Finest Assam Tea Blended with Natural Ingredient at Source
HANDCRAFTED TEA. NATURAL INGREDIENTS

Have it Plain or Enhance it with Medicinal Herbs
HANDCRAFTED ORGANIC GREEN TEA
Handcrafted Assam Tea
Hand-rolled Tea directly from Garden
Natural & Organic Tea
Organically Grown and Manufactured
No Artificial Flavour/Colour
Blended with only Natural Ingrediants
Single Sourced Assam Tea
Tea & Herbs from Single Garden Only
Assam tea has its own aura and that is what we serve in every packet of Namsesu's tea- the purest, super fine quality, hancrafted with love! Publishing some of our customer's reviews- John Doe
@username
Last week I got my packet of Black tea from Namsesu and am enjoying the product. I am consuming 1 or 2 cups a day and just in love with my tea. Would like to highly recommend Namsesu's black tea. John Doe
@username
Out of all the tea I have tested from you, Roselle green tea is my fave! The green tea aroma with the slightly tangy taste of rosella works so well! One of the healthiest drinks one can ever have! John Doe
@username
My dietician suggested me to take green tea in between my meals but I was bit confused because there are a lot of brands in the market selling green tea and it's a bit tough to choose the best quality. One of my friends recommended Namsesu, I tried it and loving it. Good product, reasonable costing.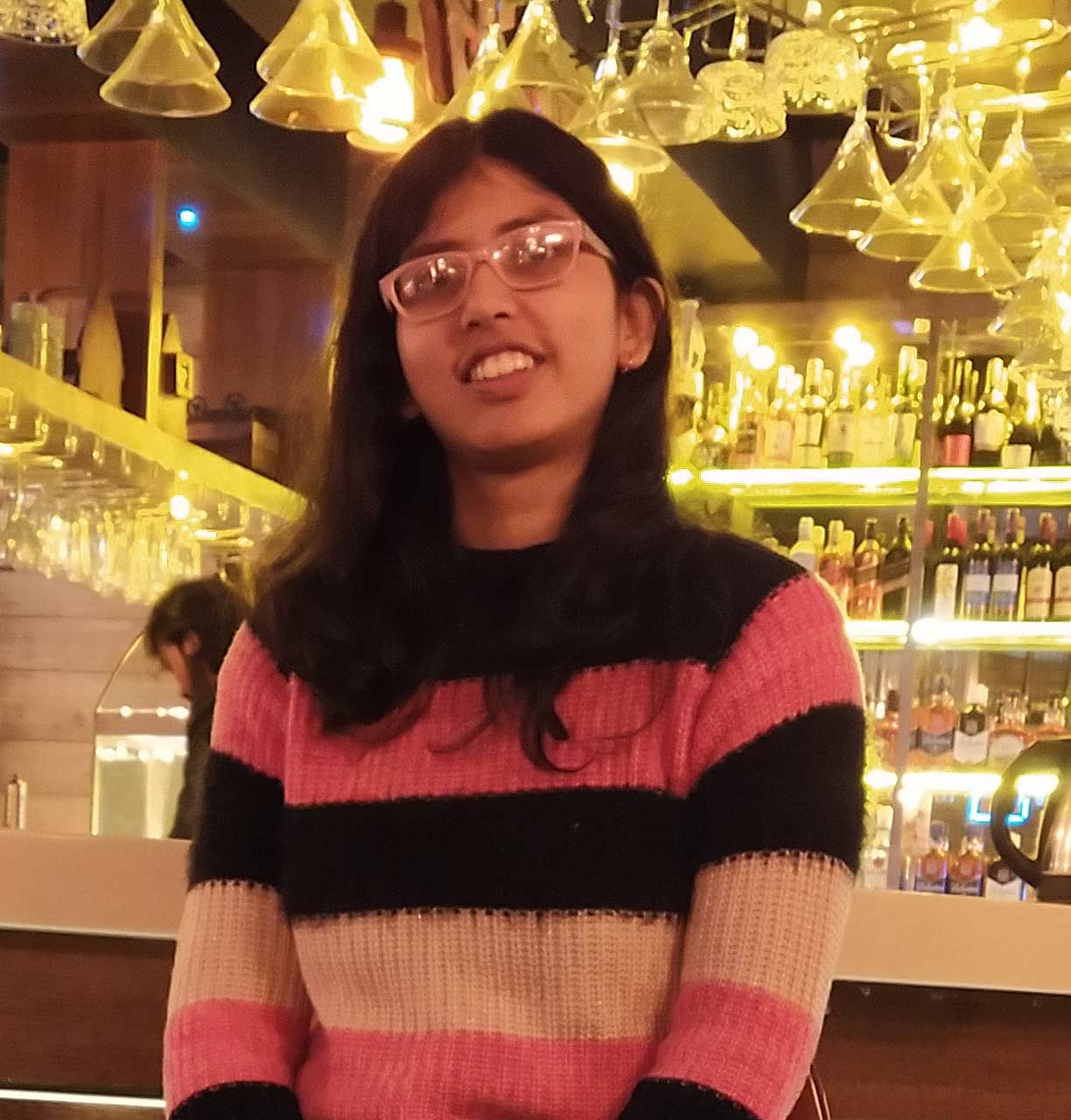 Udisha Talukdar
Guwahati, Assam
So, I have ordered the package of Masala Tea and Blue Pea Green Tea which has really interesting flavours as well as textures. The Masala tea is really flavoured full and has various of spices which taste great when all the spices mix together and whereas the blue pea green tea is so refreshing and light just feel like a morning day to day wala tea .❤️
Green tea is made from unoxidized leaves and is one of the less processed types of tea. It therefore contains the most healthy bioactive compounds such as antioxidants in form of beneficial polyphenols and catechin.They have various beneficial effects on health.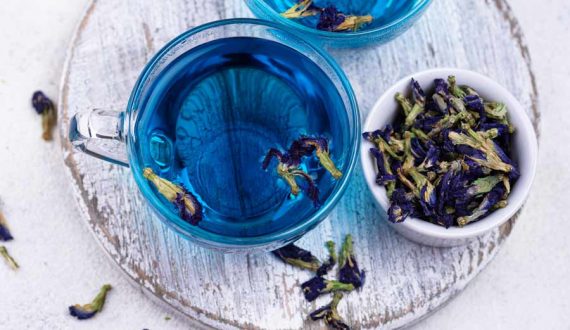 Lorel Ipsum Lorel Ipsum Lorel Ipsum Lorel Ipsum Lorel Ipsum Lorel Ipsum Lorel Ipsum Lorel …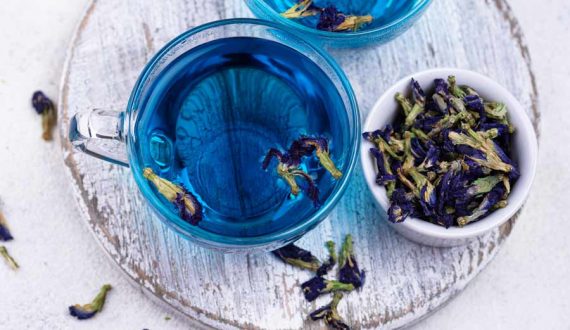 Lorel Ipsum Lorel Ipsum Lorel Ipsum Lorel Ipsum Lorel Ipsum Lorel Ipsum Lorel Ipsum Lorel …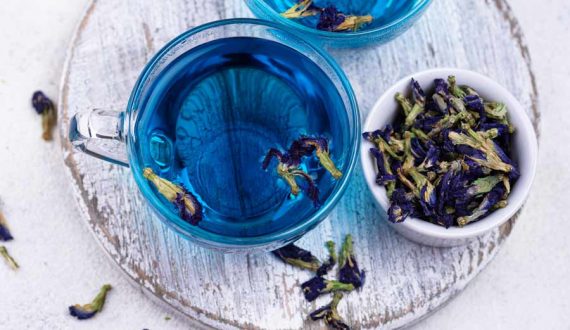 Lorel Ipsum Lorel Ipsum Lorel Ipsum Lorel Ipsum Lorel Ipsum Lorel Ipsum Lorel Ipsum Lorel …